Chiropodist Appointments in Carnforth
Make an appointment with a fully qualified chiropodist and podiatrist in Carnforth today. Why not make a regular appointment for toe nail care, so it becomes part of your routine.
My fully equipped treatment room is easy to find, on the bus route, on the corner of Langdale Road and Windermere Road in Carnforth, and there's plenty of parking available outside. Feel free to contact me to discuss your requirements.
Let me know if you need an evening or weekend appointment and I will accommodate you.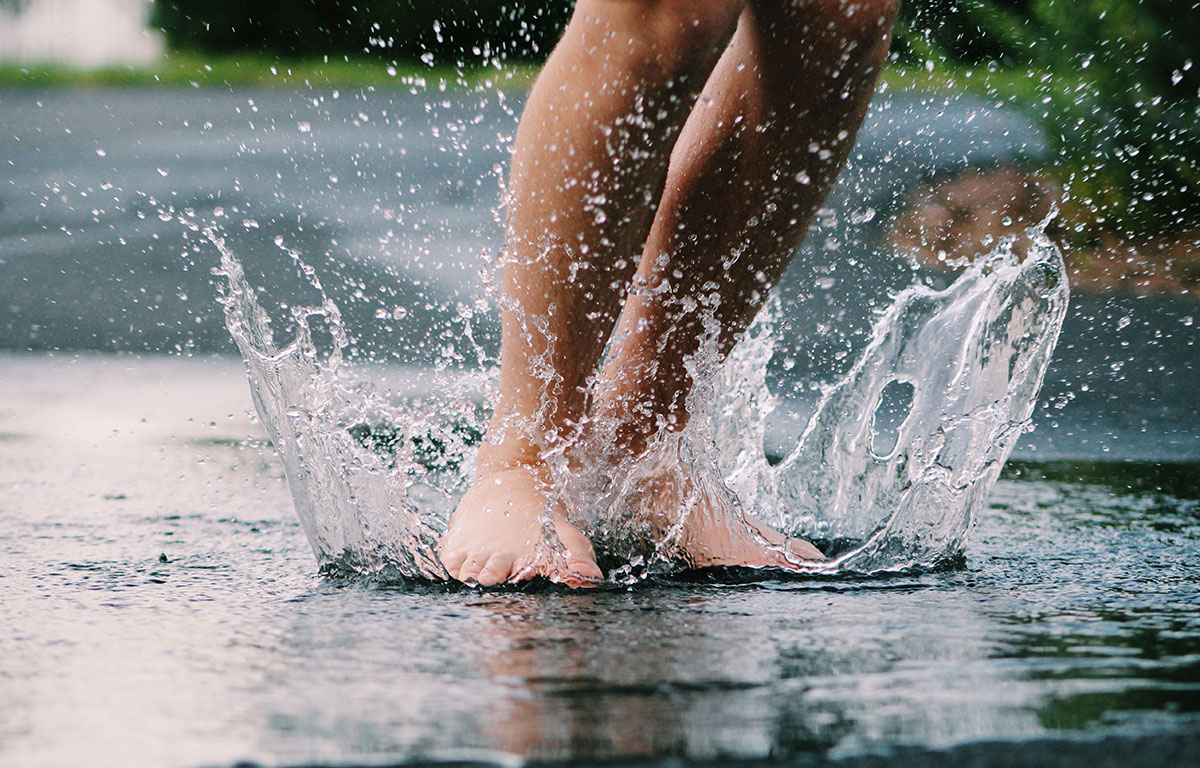 Book Your Next Appointment
Diabetes footcare in Carnforth
Diabetes has a massive impact on the feet. Diabetes affects your peripheral nerves and can first be diagnosed if you have a problem with your feet. When you have diabetes, It is important to have them checked and treated by a qualified chiropodist. Call Carol Sedgwick today on 01524 730 179 to arrange an appointment.
Arthritis footcare in Hest Bank
There are many different types of arthritis and they all have to be managed differently. Arthritis affects the joints and can cause pain. It is important that you have your feet regularly cared for by a professional chiropodist. Contact Carol Sedgwick today for more information.
Full Range of Podiatry and Chiropody Treatments
Get in touch with me to make an appointment for gait analysis or a biomechanical assessment. Let's work together to make sure you can walk comfortably and confidently!
Plantar fasciitis (Jogger's Heel)

Wound management and dressings